Today is World Water Day!
This article has some great tips on installing a Water Tank on your property! What else are you doing to Save Water?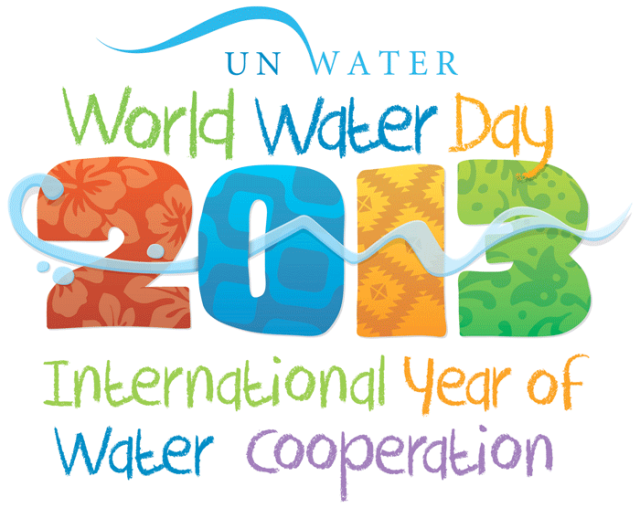 Friday 22 March is World Water Day, a day to raise awareness of this precious commodity. Are you still monitoring your household's use of water, or has that faded into the background along with the spectre of a looming drought over the past few years?
While we may feel that there has been an excess of rainwater falling over this summer, December was actually the driest it has been in ten years.
If you haven't already, installing a rainwater tank is an inexpensive and effortless way to ensure that your household has plenty of water in the dry times. It is also handy for capturing water that is free of minerals and chlorine for watering lawns, yards and gardens, as well as washing cars or rinsing windows.
By harnessing what is literally falling from the sky, you will not only notice a marked dip in water costs, but also a reduction in storm water runoff, which in turn helps prevent erosion and flooding.
If you are considering installing a rainwater tank, the savewater!® Alliance offers the following advice.
− If your tank is going to be large, consult a builder or engineer about structural support.
− Have the tank installed by a plumber or the tank manufacturer. This will ensure the system operates efficiently, and is easy to maintain.
− Lead-based paint and flashing or tar-based coatings found on some roofs affect water quality. Make sure your roof material is non-toxic.
− A U-shaped gutter traps leaves and twigs. If possible, choose water friendly gutters, or cover existing gutters in mesh.
− Try to make all pipes 'dry'. This means having a continuous downward path so water can't accumulate between flushes.
− Have all openings covered with mosquito-proof mesh.
− Install a first flush diverter on the downpipe. This is especially important in areas of high pesticide use or atmospheric pollution.
− Make sure the tank overflow outlet is connected back into the stormwater pipe or irrigation system.
− Make frequent use of your water supply to keep it moving and aerated.
− Clean the inside of the tank every few years, as sediment will accumulate.
Source: http://www.echoapp.com.au/news/quartile-research/issue/5148fb2484ea0802000000a4/5148f2c084ea080200000014